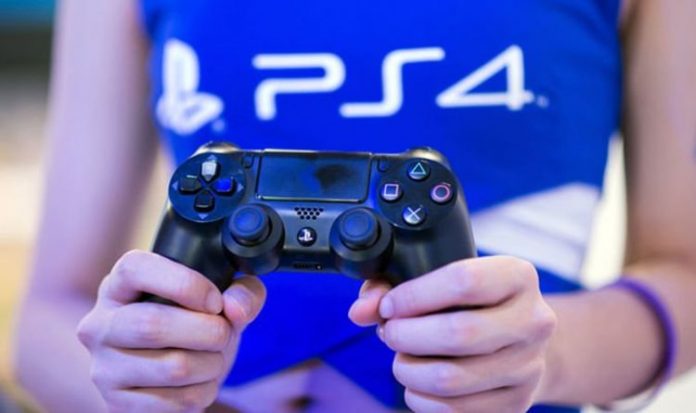 One of the key personnel behind the creation of the PlayStation Plus service is departing their current Sony Interactive Entertainment role.
The news was announced ahead of the big PS Plus February free games reveal, which looks set to happen on Wednesday, January 27.
According to an announcement made by the company, Tsuyoshi Kodera will be switching his current role at SIE for another within the Sony Corporation.
This will be happening on April 1, with Kodera noted as playing a key role in establishing the modern PlayStation online services.
The PS Plus service has grown in importance since it first launched on modern consoles and is now an integral part of PlayStation's business.
Not only does it help retain monthly subscription users, but the free games create a lot of press each month.
The buzz surrounding free games helps with engagement, and it will be interesting to see how things change in the future.
The PS Plus Collection is the latest innovation made to PS Online services, providing a library of titles to play on your PS5 consoles.
So far there has been no word on who might be replacing Kodera in the role, but fans will be keen to learn more if it could have an impact on the PS Plus service in the future.
For now, it seems things will be staying the same, with two PS4 games being offered each month, along with an additional PlayStation 5 title on occasions.
A shake-up in the world of subscription looked like it was about to take place, after Microsoft revealed its plans to change its Xbox Live Gold pricing.
This would have seen the service increase its monthly subscription costs, leaving PlayStation Plus the cheaper of the two.
Since this was revealed, Microsoft has back-peddled, confirming that they would not be moving forward with the planned change, and even making changes to how free-games work on the Xbox platform.
Microsoft told fans this week: "We messed up today and you were right to let us know.
"Connecting and playing with friends is a vital part of gaming and we failed to meet the expectations of players who count on it every day. As a result, we have decided not to change Xbox Live Gold pricing.
"We're turning this moment into an opportunity to bring Xbox Live more in line with how we see the player at the centre of their experience.
"For free-to-play games, you will no longer need an Xbox Live Gold membership to play those games on Xbox. We are working hard to deliver this change as soon as possible in the coming months.
"If you are an Xbox Live Gold member already, you stay at your current price for renewal.
"New and existing members can continue to enjoy Xbox Live Gold for the same prices they pay today. In the US, $9.99 for 1-month, $24.99 for 3-months, $39.99 for 6-months and $59.99 for retail 12-months.
This should also help to remove the chance for Sony to increase the price of PS Plus, although there had been no hint that this was being planned.