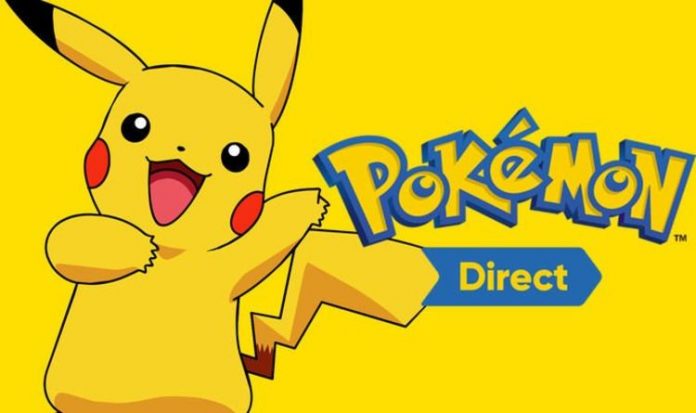 Pokemon fans are hoping for some big announcements this week to coincide with Pokemon's 25th Anniversary. This year's Pokemon Day (which falls on Saturday February 27) will mark 25 years since Pocket Monsters Red and Pocket Monsters Green first launched on the Game Boy in Japan. And to mark the big birthday rumour has it Nintendo and the Pokemon Company could be readying a Pokemon 25th Anniversary Direct.
The Pokemon Company had previously teased "very special" plans to mark the Pokemon series 25th birthday.
Which helped build plenty of excitement for the upcoming Pokemon anniversary celebrations.
And leakers have only added to this by hinting the hugely in-demand Pearl and Diamond Switch remakes could soon become a reality.
All will hopefully be revealed later this week when a rumoured Pokemon Direct will air.
Reliable leakers such as Kelios – who previously correctly leaked when a Direct would be broadcast – have been hinting a Pokemon Direct is on the horizon.
And now, as Comicbook.com reported, another leaker – Centro Pokemon, has teased when the Pokemon Direct could air.
On Twitter the @CentroPokemon account said the big Pokemon news fans have been waiting for should be revealed before Pokemon Day.
Seeing as Pokemon Day this year falls on a weekend, this stands to reason – with Ninty typically holding their big Direct broadcasts during the week.
And it appears the Pokemon Company themselves have also hinted that major Pokemon news will be coming in the run-up to Pokemon Day 2021.
This tease came in a press release announcing a concert headlined by Post Malone that will be airing on Pokemon Day.
In the release the Pokemon Company said: "In anticipation of the concert, The Pokemon Company International will host several celebratory activations across the brand in the week leading up to the virtual music event."
It remains to be seen what could end up getting announced during an upcoming Pokemon Direct.
But Kelios previously said a Detective Pikachu sequel was in the works.
While the leaker also said the remakes that fans had been calling for will be arriving in November 2021.
Kelios didn't specifically mention which Pokemon adventure is getting the remake treatment, but the likely candidate is Pokemon Diamond and Pearl – with fans long clamouring for a gen 4 remake.