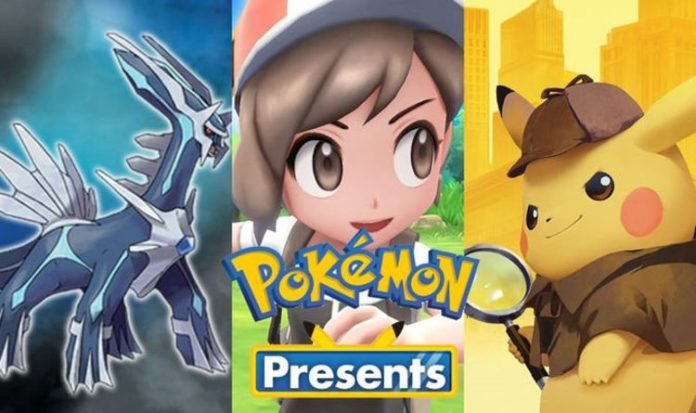 The leaker – who in the past correctly revealed when an upcoming Nintendo Direct was happening – posted about what was planned for the Pokemon Anniversary.
Besides New Pokemon Snap and Pokemon Unite, Kelios also tweeted that a Detective Pikachu sequel was in the works.
And the leaker also said that remakes fans have long been calling for are coming and will be out in November 2021.
While Kelios didn't specifically mention Diamond and Pearl, this seems to be the most likely candidate.
Since then it's been claimed the Pokemon Diamond and Pokemon Pearl Remakes will have Let's Go catching mechanics.
These rumours were only given more weight when earlier this week the official Pokemon Twitter tweeted: "Let's Go, Sinnoh!"