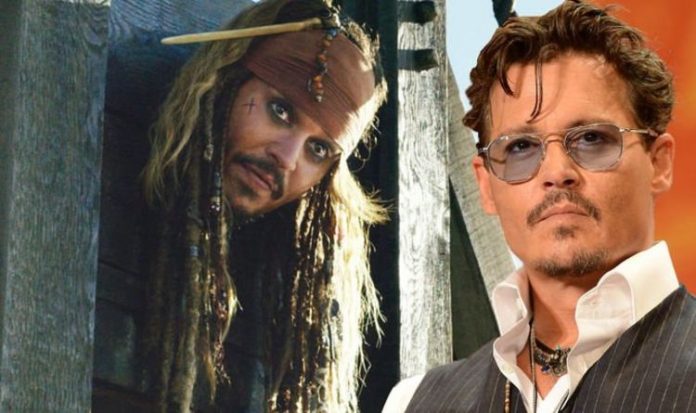 Depp's return to the Pirates of the Caribbean series has not been confirmed just yet – but the petition calling for him to make a comeback may help his cause. The petition on Change.org is titled "We want JOHNNY DEPP back as CAPTAIN JACK SPARROW" and now has more than 490,000 votes.
This staggering amount of signatures calls for Disney to bring the American actor back into the series after his alleged sacking last year.
The petition's goal is 500,000 signatures, meaning just under 10,000 are required to bring the campaign to an end.
News of Depp's exit broke during Depp's public high court case against a British newspaper.
During the court case the Edward Scissorhands star was branded a "wife-beater" and details about his relationship with ex-wife Amber Heard were publicly exposed.
READ MORE: Pirates of the Caribbean 6: Johnny Depp return hopes – exciting news
Speaking about teaming up with Birds of Prey writer Christina Hodson again, Robbie said the new entry into the series will have "a lot of girl power".
The Australian actor said: "No, it's too early to talk about it… I love Christina, obviously.
"I'm not a producer on Pirates, so I'll sit back and kind of wait for the process.
"No, we're really, really excited at the prospect of adding obviously a very key female element to that world."
Her new character will take over as the new larger-than-life pirate at the forefront of the series.
Further reports say Robbie is going to be joined by Joker actor Jared Leto.
The 30-year-old Robbie starred alongside Leto in 2016's Suicide Squad as Harley Quinn.
The Pirates of the Caribbean films are available on Disney Plus now.