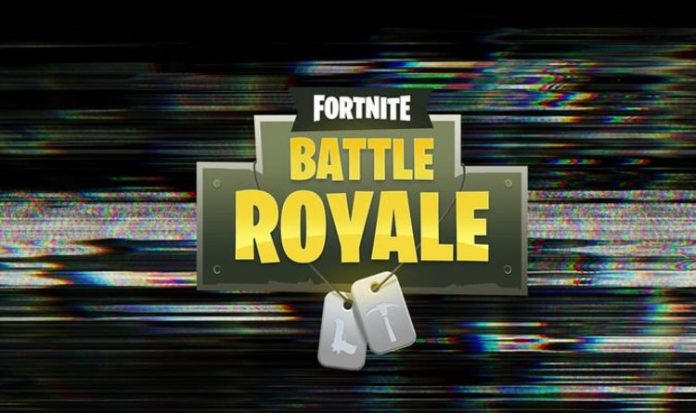 Fortnite developer Epic Games has released a surprise new update on PS5, PS4, PC and Android.
Presented as Fortnite update 3.05 on PlayStation consoles, the new patch fixes some of the issues discovered with an earlier update.
According to the Fortnite patch notes, the update mainly fixes party matchmaking issues in Creative Mode. 
While it's not exactly a major update, the good news is that no server downtime is required on console, PC and smartphone.
"We've begun to deploy a maintenance patch on PC, PlayStation 4, PlayStation 5, and Android to address party matchmaking issues in Creative mode," reads an Epic post.
"You will be prompted to download the patch at the end of your match or when launching the game. No server downtime will be required."
And don't worry if you're playing on Xbox or Nintendo devices, because the update will be available further down the line.
"Xbox One, Xbox Series X|S, and Nintendo Switch will receive this patch at a later time," Epic adds.
Version 3.05 is the second big update to launch this week, following the earlier release of update 15.40.
The new Fortnite update brings back the Flintlock Pistol, added some fan favourite LTMs, and made more Exotic weapons available from in-game vendors.
Epic Games also laid the foundations for this weekend's Short Nite event in Party Royale.
Kicking off at 7pm GMT on February 20, the Short Nite event is a film festival that takes place in Party Royale.
"This week, Fortnite is re-creating your favorite film festival – virtually. "Short Nite" on the Big Screen in Party Royale will feature 12 acclaimed animated short films for players and their friends to enjoy."
Elsewhere, fans discovered a whole host of new skins coming to the game in the next couple of weeks.
The new skins and variants of existing skins include Sica, Xander and Britestorm Bomber.
Even more exciting is the appearance of a brand new Legendary Glider, which will set you back a fair amount of V-Bucks.
The Cerberus Glider is part of the Vanquisher Set, which also includes the Sica skin and the Arena's Blessing Harvesting Tool.