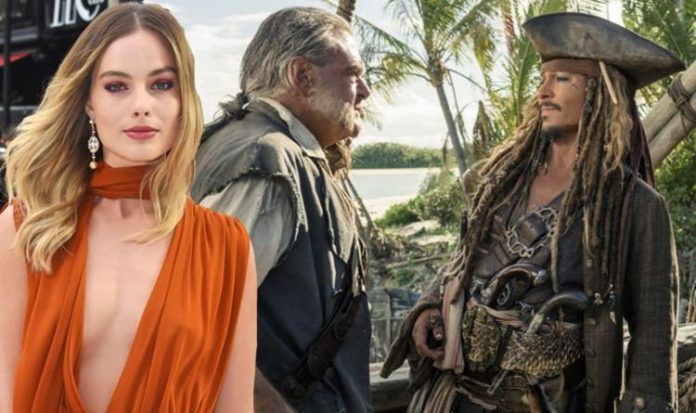 The source explained the House of Mouse are keen to see these less-represented groups "leading the series" in films to come.
The insider added that this is the same push that Disney are giving future Marvel and Star Wars films.
Considering Hodson lead a star-studded cast of diverse actors in her hit blockbuster Birds of Prey, it seems like they have chosen the perfect person for the job.
There is no word yet on whether Depp will be making a return, however things don't look good for him, considering he was recently pushed out of the third Fantastic Beasts film, of which he played the main villain, Gellert Grindelwald.