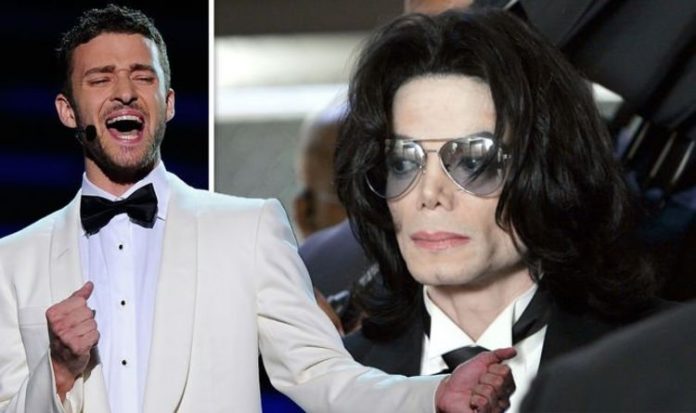 Michael Jackson worked closely with a massive amount of producers and songwriters. One of his last pieces of work was in collaboration with Will.I.Am, however the music never saw the light of day due to Jackson's death. In the late '90s, early 2000s, Jackson's career was just passing its peak. 1995 saw the release of one of Jackson's biggest albums, HIStory: Past, Present and Future, Book I, which included such hits as They Don't Care About Us, Earth Song, and You Are Not Alone.
Each of the songs on the album were handcrafted by Jackson, and included a number of other artists helping out – including Paul McCartney, R. Kelly, and Terry Lewis.
The early 2000s saw a new boom in pop music, kickstarting the careers of a number of solo and group artists, including Justin Timberlake.
Singer and producer Pharrell was working on music at the time for both Jackson and Prince – but he has now revealed that some of those songs were refused entry by the Thriller star.
Speaking out on a podcast recently, Pharrell explained that a collection of his songs instead went to Timberlake after Jackson declined the offer.
READ MORE: Michael Jackson's Neverland sold for fraction of price: Why did star never return home?
Pharrell explained that most of the songs in Timberlake's debut solo album Justified were initially written for Jackson.
He said: "John McClain was [Jackson's] manager at the time. We sent him pretty much all the stuff y'all are hearing on the Justified album. That's all the Michael stuff."
Pharrell added that almost every song on Timberlake's 2002 banger was actually written for Jackson, saying: "All but one song, they were all written for Michael."
The star also explained he was told by McClain: "'Man, Michael don't want that s**t.'"
The record included appearances from Notorious B.I.G., and Carlos Santana.
Years before this, it seems as if Jackson and McCartney fell out over rights to some of The Beatles' songs.
Speaking in 2009 after Michael's death – which occurred on June 25, 2009 – McCartney explained what happened between them.
He revealed: "Somebody had to get it, I suppose. What happened actually was then I started to ring [Michael] up."
McCartney continued: "I thought: 'OK, here's the guy historically placed to give Lennon–McCartney a good deal at last.'
"Cause we got signed when we were 21 or something in a back alley in Liverpool. And the deal, it's remained the same, even though we made this company the most famous…
"But I did talk to [Michael] about it. But he kind of blanked me on it. He kept saying, 'That's just business Paul.'"
McCartney added: "So we kind of drifted apart. It was no big bust up. We kind of drifted apart after that."
READ THE ORIGINAL REPORT HERE