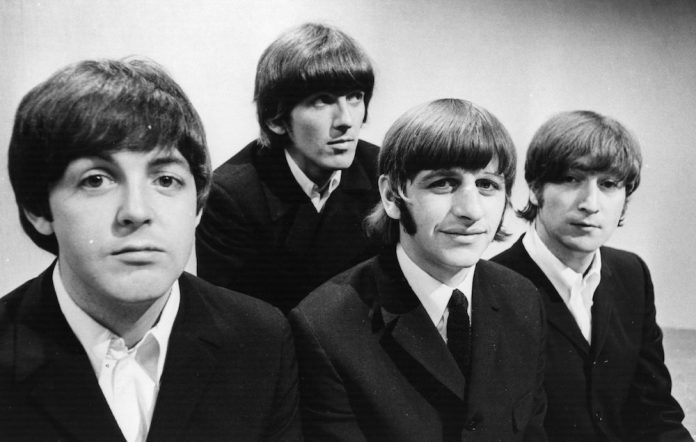 [ad_1]

The Beatles legend confirmed details of his new album release earlier today
Paul McCartney has recalled how George Harrison would get The Beatles out of doing things they didn't want to do.
The Beatles bassist announced earlier today (June 20) he is set to release his first solo album in five years in September.
Speaking to Gordon Smart on Radio X, McCartney said: "George would often be the one – when we'd be having to do something we didn't fancy – who would just go, 'Why we fucking doing this? What the fuck? What the fuck's this? I don't fucking want to do this!' And then it was like, 'Yes!'
"You'd maybe say, 'George, I think we have to do it,'" he continued. "'I'm not fucking doing it!' and you'd be going, 'Yes, great!' so none of us have to do it. He's got us off it! And it was brilliant, always good to have one them around, you know? I have to do that for myself now."
McCartney shared two new tracks earlier today – 'I Don't Know' and 'Come On To Me' – both of which will feature on his upcoming album, 'Egypt Station'. The record was produced by Greg Kurstin and Ryan Tedder, and recorded in Los Angeles, London, and Sussex. It will be released on September 7 via Capitol Records.
In a press release, McCartney said: "I liked the words 'Egypt Station'. It reminded me of the 'album' albums we used to make… 'Egypt Station' starts off at the station on the first song and then each song is like a different station. So it gives us some idea to base all the songs around that. I think of it as a dream location that the music emanates from."
[ad_2]