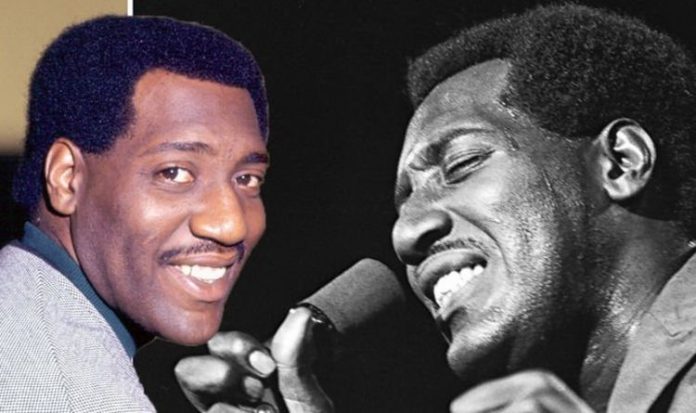 Of these men, all were under-30 and all of the Bar-Kays band members and Matthew Kelly were teenagers.
James Brown, a fellow soul and blues singer, claimed to have tried to convince Otis not to fly that night, due to poor visibility, as explored in Geoff Brown's book Otis Redding: Try a Little Tenderness.
Otis' body was recovered the following day, on December 11, after the lake was searched, and a funeral took place on December 18.
More than 4,500 people attended, and Otis was then entombed at his ranch in Round Oak near Macon, Georgia.
Otis was survived by his wife, Zelma, who he had married at the age of 20 when she was only 17.