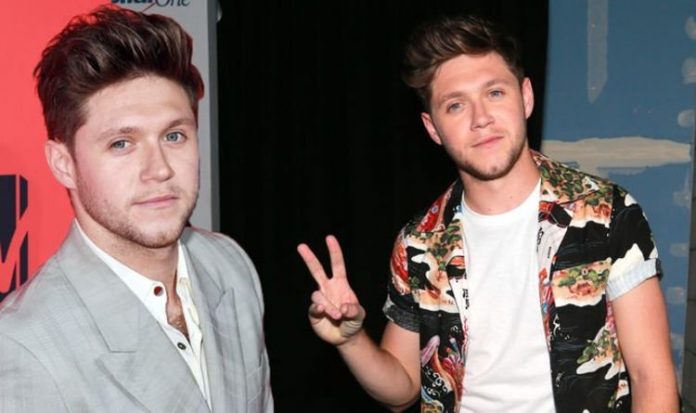 Although his reach would arguably have been a lot greater if he would have been able to go on the world tour that was originally planned.
In a recent interview, Horan spoke out about having his new album's campaign snubbed out in its infancy, and even touched upon writing some new music, with a new feel.
On when fans can expect any new music from the former 1D singer, Horan said: "I'd like to release stuff next year, I doubt it would be this year, and just kind of writing some bits getting in the studio when I can here."
He then added that he has been writing some "toxic" music since the pandemic hit.