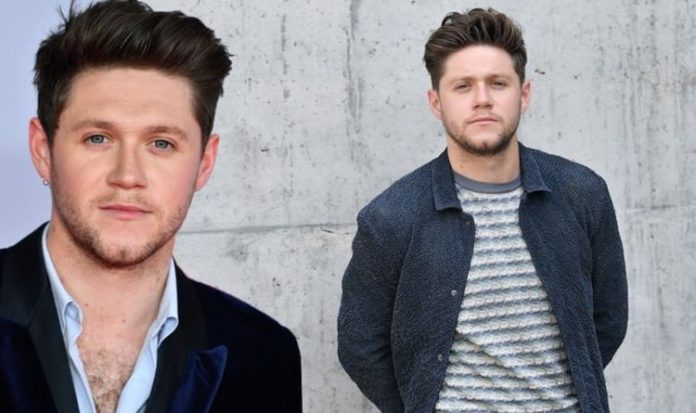 One Direction star Niall has seen a lot of success since the band split up in 2015. The 27-year-old has since released two studio albums, with his latest, Heartbreak Weather, arriving in March of 2020, reaching number one on both the UK and Irish album charts. While Niall is now perhaps even more famous than ever, it seems as if he is now living a peaceful life.
The star frequently engages with his fans on his Instagram account, posing questions and responding to fan queries.
His latest bout of chit-chat with them saw him opening up the floor to any question they might think of.
One fan promptly asked: "Do you miss like a 'normal' life? Without cameras everywhere?" (sic)
Niall replied: "I live a relatively normal life in comparison to what it was like six years ago maybe."
READ MORE: One Direction: New Malik album becomes worst-selling record of career
This is hugely different to the circumstances he experienced in One Direction, as six years ago the quintet were arguably at their most famous. 
Over the course of 1D's career, the group sold over 70 million records, and became one of the best-selling boybands of all time.
Just before his pal Zayn Malik left the team in 2015, One Direction were on a world tour with their fourth album, Four.
It is safe to assume that transitioning from worldwide notoriety to "normality" was something Niall created, as he has previously spoken out about being shy in crowds.
Despite his apparent disdain for the unknown, Horan broke records in October of 2020 when he performed at the Royal Albert Hall.
The star was supposed to embark on a world tour in March, promoting his aforementioned album, Heartbreak Weather, but the coronavirus pandemic halted the plans.
Instead, the singer held a one-off live virtual gig at the legendary venue for his fans to watch him perform his new music.
The event was a smash hit, according to Royal Albert Hall's website, as the Irish crooner sold over 120,000 tickets to over 150 countries.
Even more impressive from the youngster was that all the profits made from the event went straight back to his team.
As his gigging team had been out of work for almost an entire year at that point, he pushed all of his own wages to them, instead.
Shortly after his livestream, fellow Directioner Louis Tomlinson held his own virtual event, and also gave his profits to charity.
READ CAPITAL FM'S REPORT HERE