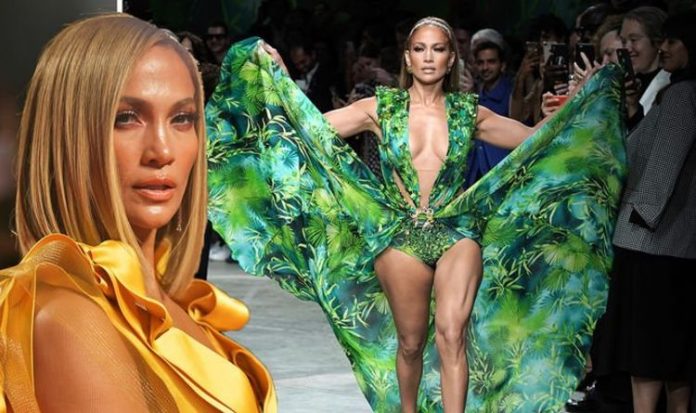 Before Marc Anthony, Jennifer married her first husband, waiter Ojani Noa, in February 1997, though their marriage ended in less than a year.
After this, she began dating her record producer, rapper Sean Combs, AKA P Diddy or Puff Daddy.
Their relationship was reported on a great deal during their short romance, not always in a flattering way.
On December 27, 1999, they were arrested in connection with a shooting in at the Club New York, along with two others, but charges were dropped against Jennifer and Sean was found not guilty of five charges.