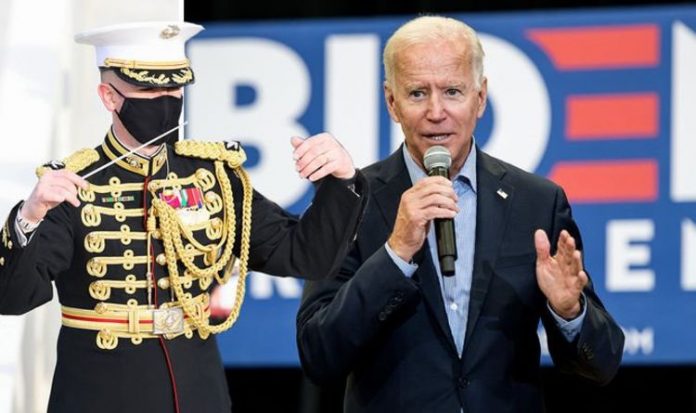 He was asked to translate the lyrics in German songbooks to English, or write new lyrics for the song, which was to be set to the tune used in Muzi Clementi's third symphony, known as The Great National.
The Great National, with the lyrics originally commemorating the King of England, George II, was included in the symphony to pay homage to Clementi's adopted country, England.
However, the tune's original writer is not easy to trace, as the melody is believed to have turned up in some plainsong, as well as some other early works by composers John Bull and Henry Purcell.
To this day, it is not clear exactly where the tune came from, however it has been used in a great many works by composers of the years, with names such as Ludwig van Beethoven, Edward Elgar and Carl Maria von Weber including the tune in their works.
The God Save the King anthem has been used for a long time, with the first version of the lyrics being published in Gentleman's Magazine in 1745.