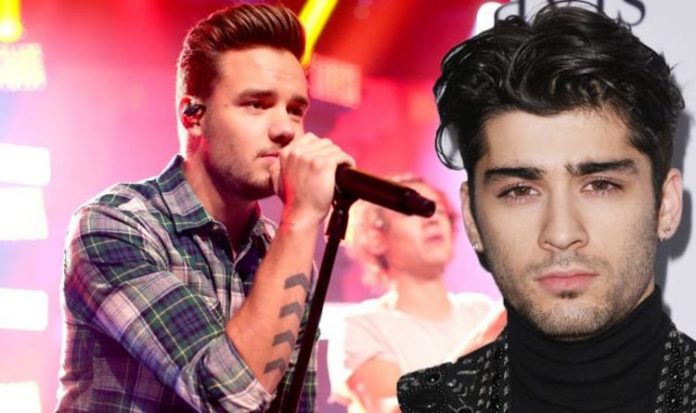 Just two months later, in May of 2015, the remaining four members of the band arrived at the Billboard Music Awards in Las Vegas, Nevada, USA.
One Direction were nominated for four awards, and went on to win two – Top Group, and Top Touring Artist.
Just before the awards ceremony, the band were interviewed by E!, where Liam dedicated the award to Zayn – despite him quitting the band two months prior.
On the subject of Zayn leaving, Liam said: "It is obviously a difficult thing to talk about."