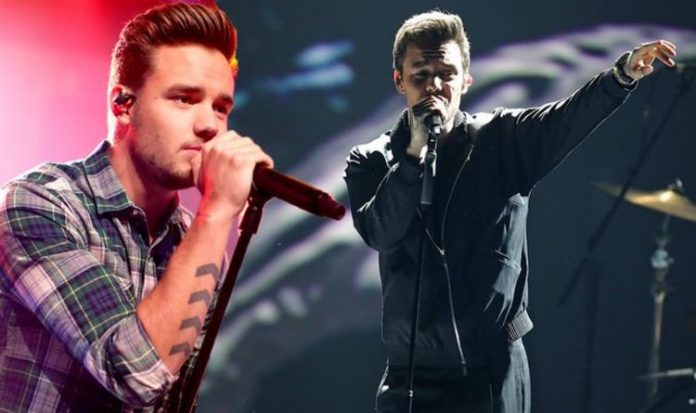 He added that the band apologised profusely, before explaining how attendees would get their tickets back.
However things weren't as clear as they seemed on the night.
According to Belfast Live at the time, it was Niall who took ill earlier that day.
They wrote at the time: "Speculation was rife as to what exactly went on, did Liam really only take ill minutes before they went on stage?
"Confusion reigned as it was revealed on Twitter by BBC's Stephen Nolan that he had been due to interview Niall yesterday afternoon, but was told Niall was ill and so Louis was sent to do the interview instead."