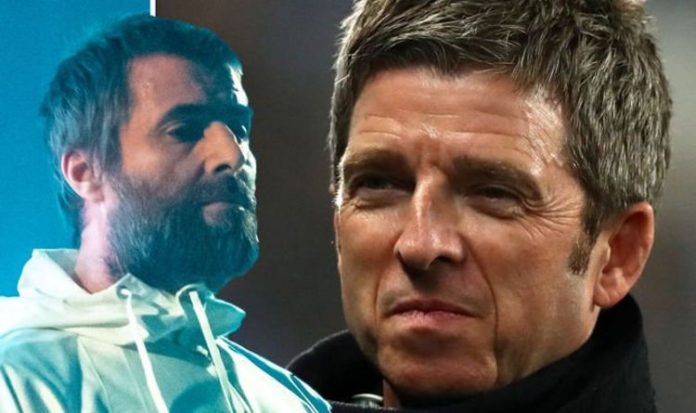 Noel told the Matt Morgan podcast: "I've listed the proper songs and there were 14.
"They just fell by the wayside of various projects from down the years. I'm going to record them. Some are quite old-school.
"I was looking at the tracklisting and thinking: 'Actually, f***ing hell, no I'd approach that song differently'. It's been very interesting."
Since this announcement, many have begun to suspect Liam may be more involved than previously suggested, and are hoping he might be back, especially in time for Glastonbury 2022, now the 2021 festival has been cancelled.
According to Ladbrokes, the bookmakers, the odds are at 10/1 for a reunion between Noel and Liam Gallagher for their Oasis album.