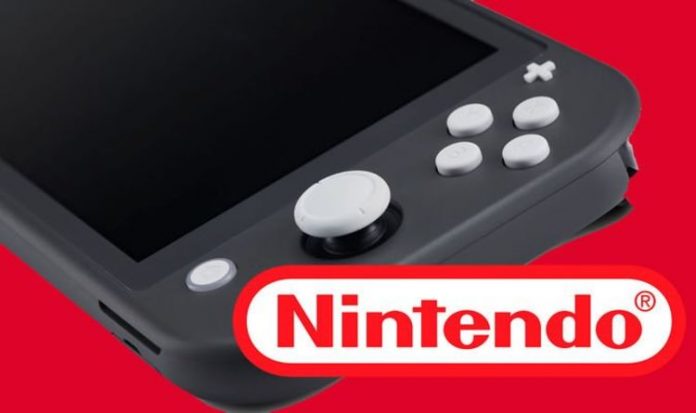 The long-rumoured Nintendo Switch Pro isn't likely to be revealed anytime soon, according to a new report.
Based on previous rumours and leaks, the Nintendo Switch Pro is a more powerful variant of the popular handheld/home console hybrid.
Nintendo's response to the PS5 and Xbox Series X, the Switch Pro will allegedly support 4K visuals while offering improved performance.
Unfortunately, however, a new report on Bloomberg claims that Nintendo doesn't plan to unveil the device in the immediate future.
"Soon to enter its fifth year on the market, the portable Switch sold 11.6 million units in the holiday period, up 7% on a year earlier," reads the Bloomberg report.
"Sales remained strong even after the holidays and Nintendo has sufficient components supply for now despite industrywide shortages, President Shuntaro Furukawa said.
"He added that his company doesn't plan to announce a new Switch model anytime soon, leaving the door open to new hardware later in the year."
As the report points out, there's still a chance the device could launch later this year, perhaps in time Christmas.
This would make it more likely that we get an announcement during Nintendo's summer Direct conference, which usually takes place in June.
Judging by the popularity of the Switch, Nintendo doesn't need to rush a new console release.
The latest sales figures suggest that the Nintendo Switch could eventually overtake the PS2 as the most popular console of all time.
It's certainly shaping up to be the most popular Nintendo home console ever made, having already sold nearly 80 million units.
In fact, based on current sales trends, the Switch could overtake the Nintendo Wii by the end of the year.
The Wii sold an impressive 101 million units during its entire run, while the Switch is closing in on 80 million sales after just four years.
The popularity of the Nintendo Switch has resulted in some unexpected game releases for the system.
The next big game expected to hit the Nintendo Switch could launch as soon as February 2.
There are rumours that free-to-play Battle Royale game Apex Legends could come to the Nintendo console in time for the release of Season 8 later today.
Apex Legends developer Respawn has promised to make a Nintendo Switch-shaped announcement very soon, so fingers crossed we get a port this week.