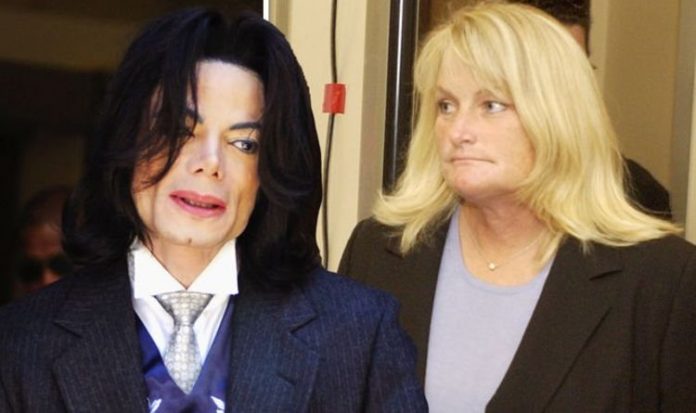 Instead, Lisa Marie explained, Jackson told her that Rowe would instead give him the children he wanted if she didn't want to do it.
A short while after, Jackson's new wife, Rowe, was pregnant with Prince Jackson, and gave birth to Paris Jackson just a year later.
While appearing on the TV show Michael Jackson: The Footage You Were Never Meant To See in 2003, Rowe spoke out on how Jackson was with their children.
During the interview she confessed she didn't have the kids for herself, but instead for Jackson alone.