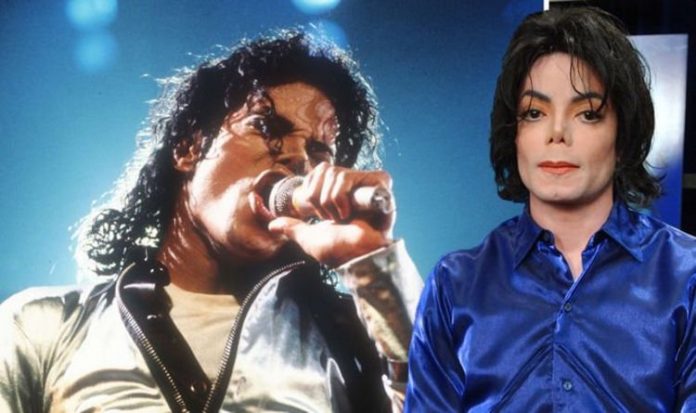 The website's research goes on to reveal that the pop star ultimately earns a staggering £45,560,700 a year.
This unbelievable amount equates to about £3,796,725 a month – much more than some pop stars today may earn.
Thriller and Bad are still two of the biggest selling albums of all time, so it isn't surprising that Jackson still earns so much despite being deceased.
The Jackson estate most likely receives most of this money, as well as the official Michael Jackson charities.