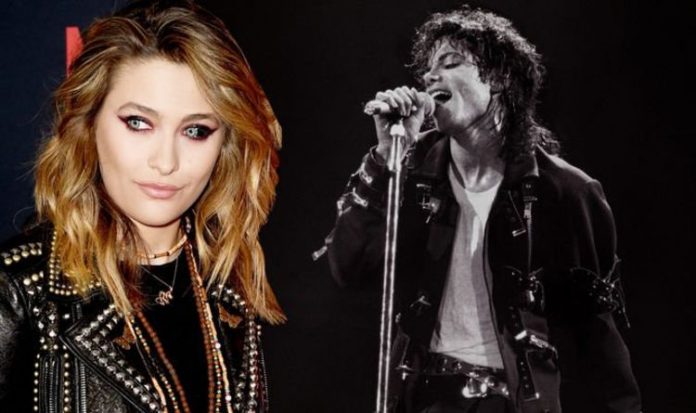 Going on to reference how the pandemic has impacted her ability to perform, Paris added: "As soon as I'm allowed to, as soon as it's not problematic, I'll definitely be hitting the stage."
The youngster then went on to say she wants to continue working on music for the rest of her life – just like her father.
Paris said she wants to: "Connect with other artists like this, and to create like this. It just makes my heart so full.
"It's that feeling like I'm exactly where I need to be, and I'm doing exactly what I need to be doing. It's hard to explain, but it's incredible."