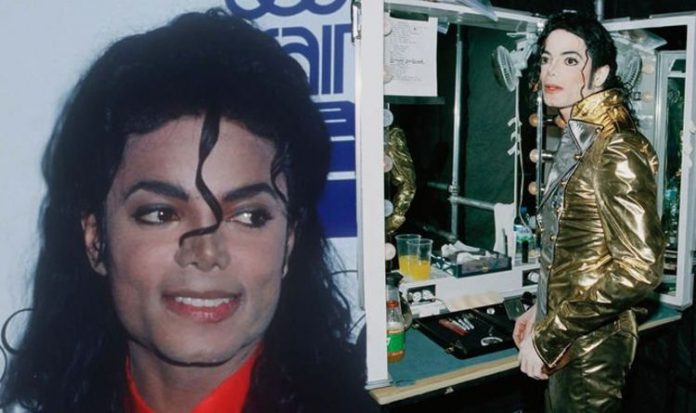 While Michael was an incredible songwriter, who heard full songs in his head, he did not put pen to paper with Man in the Mirror.
Instead, Man in the Mirror was composed by Glen Ballard and Siedah Garrett, well-known songwriters who worked with him at the time.
Siedah, a singer in her own right, also sang with Michael on the song I Just Can't Stop Loving You which, with Man in the Mirror, were released on his sixth studio album Bad.
The song was produced by Michael and his long term collaborator Quincy Jones and featured backing vocals from gospel groups such as The Winans and the Andraé Crouch Choir.