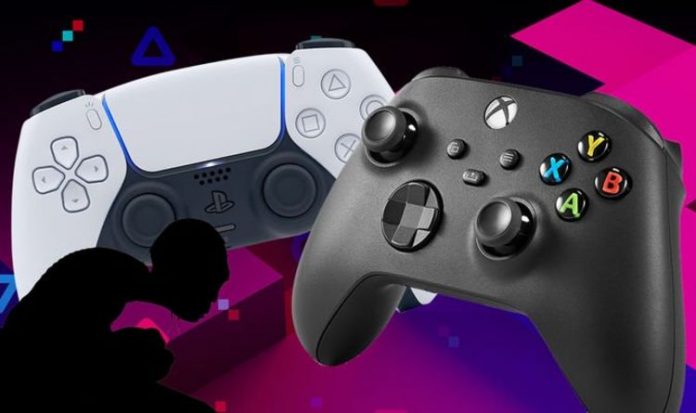 It was a year ago almost to the day when Daedalic Entertainment announced plans to release Lord of the Rings Gollum for PS5 and Xbox Series X.
One of the first games to be officially announced for the next-gen gaming systems – having previously been unveiled for PS4 and Xbox One – the game was given a 2021 release date.
Unfortunately, however, Daedalic Entertainment has been forced to delay the release date until next year.
The delay was announced alongside news that Daedalic Entertainment is teaming with NACON to make the game a reality.
"NACON and Daedalic Entertainment are pleased to announce that they have signed a co-publishing and distribution agreement for the game The Lord of the Rings: Gollum," reads the official announcement.
"Developed for Xbox and PlayStation consoles, Nintendo Switch and PC, the game will be released in 2022."
According to Daedalic, the partnership and subsequent delay will ensure the game lives up to expectations.
"The two companies decided to join forces to ensure that the game will meet the expectations of fans of The Lord of the Rings and fully leverage the power of the new generation of consoles."
"The universe will be faithfully represented thanks to the partnership with Middle-earth Enterprises, the company that holds the adaptation rights to the novel series by J.R.R. Tolkien."
The Lord of the Rings: Gollum is described as a story-driven action adventure game set in Middle-earth.
Set between the events of The Hobbit and The Lord of the Rings, the story revolves around Gollum's hunt for the One Ring.
According to the official description, the Lord of the Rings spinoff game will feature stealth elements, huge levels and a dual personality gameplay mechanic.
"Take on a perilous journey as Gollum, chasing the only thing that is precious to him," the description reads.
"Climb, leap and sneak your way past dangers or into advantageous spots. Gollum is skilful and sly, but also torn by his split personality.
"It is up to you to decide whether the darker side of Gollum takes over or if there is a spark of reason left in what once was Sméagol."
Based on previous reports, the split-personality mechanic will lead to some interesting choices during each chapter. Presumably this will impact the ending of the game.
Daedalic Entertainment has signed up to develop and publish multiple Lord of the Rings releases, which is great news after a long absence for the series on consoles.