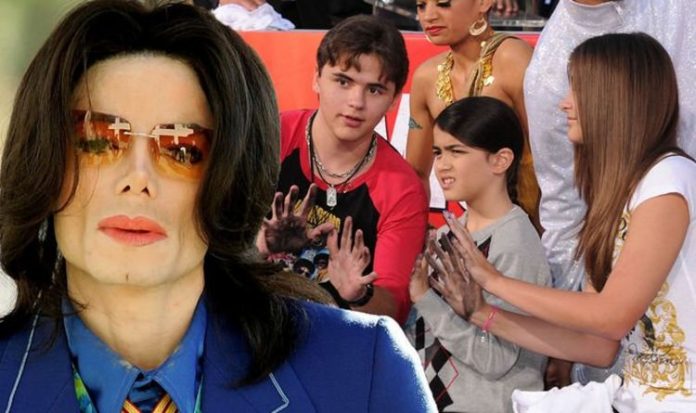 In 2013, he served as a guest correspondent for Entertainment Tonight, telling fans: "I'm looking to become well-rounded as a producer, director, screenwriter and actor."
He spoke further about this in an interview with LA Times, but was recently seen graduating from Loyola Marymount University in May 2019 with a BA in Business Administration.
More recently, he directed his sister Paris' music video for her band, The Sound Flowers, while also speaking on This Morning about his philanthropic work.
He said: "We just produced her [Paris'] first music video and her entrance into the entertainment industry.
"I'm very proud of her – it was such an experience to work with my sister and a gruelling four days.