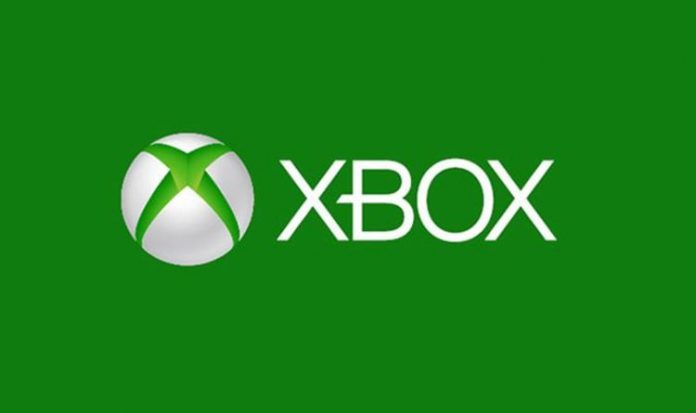 If you have an Xbox Live Gold or Xbox Game Pass subscription, you can download and play a trio of new titles this weekend.
The drawback here is that Microsoft's returning Free Play Days event only lasts a few days and is used to promote specific titles.
But if you're waiting for the next Games with Gold titles to drop on February 16, these free game trials should be worth checking out.
As mentioned above, all three games are available to download and play for free until Monday, February 15, ending at 8am GMT.
That gives everyone a reasonable amount of time to test out what is being made available by Microsoft for Xbox One and Xbox Series X consoles.
This week's collection of games include NASCAR Heat 5, Warhammer: Vermintide 2, and Space Crew.
Each title is discounted while part of the Free Play Days programme, meaning you can buy the full versions at a lower price.
And the good news is that while they are only available to play for a limited time, you will have access to all content during that period.
A full description for each game can be found below:
NASCAR Heat 5
Get behind the wheel of incredible racing machines in the official video game of the world's most popular stockcar series. Challenge up to 39 other drivers, refine your car to suit the circuit, and see if you have what it takes to become the 2020 NASCAR Cup Series champion. And tune into the NASCAR Daytona 500 this weekend to see the NASCAR Heat 5 and Xbox Free Play Days paint scheme on BJ McLeod's No. 78 Ford Mustang!
Warhammer: Vermintide 2
Warhammer: Vermintide 2 is an epic 4-player co-op game set in the Warhammer Fantasy Battle world. Fight together with your friends through waves of hordes and progress through the game to unlock new careers, missions, and weapons. The latest DLC is the new Premium Career for Bardin Goreksson: The Outcast Engineer. He is a master of utility in any battle with the all-new Cog Hammer and Masterwork Pistol.
If you prefer a more direct strategy, try mowing down the enemies in your path with the Steam-Assisted Crank Gun (Mk II). The Outcast Engineer comes complete with new abilities, new weapon types, a new talent tree, new Engineer themed cosmetics, new challenges, and new voice lines.
Space Crew
The United Defense Force is sending you across the galaxy on a campaign to defend Earth. In the sequel to the acclaimed strategic survival simulation game, Bomber Crew, blast off to new heights and join the Space Crew to eliminate the extraterrestrial threat, the Phasmids. Enlist today and stop all humankind from being wiped off the intergalactic stage.
Following on from this latest free games event, Microsoft will be launching the next wave of Games with Gold titles for subscribers.
This will be available to download on February 16 and include the following titles:
Dandara: Trials of Fear Edition
Discover secrets, dangers, and an array of unique characters in the world of Salt. In this Metroidvania-style platformer, a heroine arises out of the aether of fear to help a world on the brink of collapse. Featuring stunning handcrafted pixel art and original soundtrack compositions that bring a visual and auditory wonderland to life.
Lost Planet 2
After 10 years removed from the original title, return to the troubled planet torn apart from the ongoing battle for thermal energy. Play four player co-op and customize your character with an arsenal of weapons and vehicles to pilot.