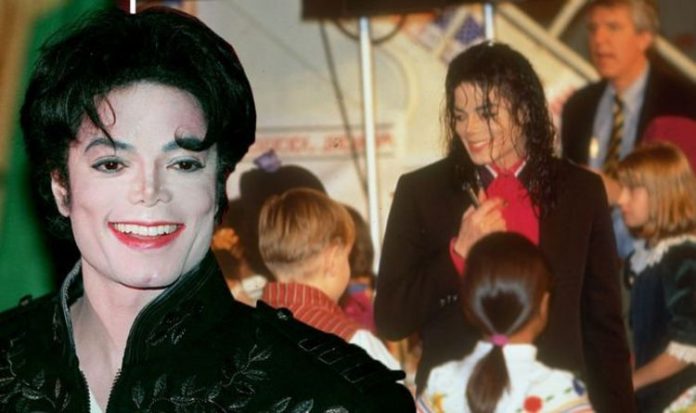 The Thriller singer took a day out of his extremely busy schedule to visit sick children and give them presents.
Jackson spent quite some time talking to and visiting children with cancer, and other life-threatening ailments.
Whilst being recorded for some local TV stations in Australia, Jackson called the visit to his young, sick fans the "highlight of his tour".
The star also brought "thousands of dollars" in presents, dolls, video games, and toys to give away as gifts.