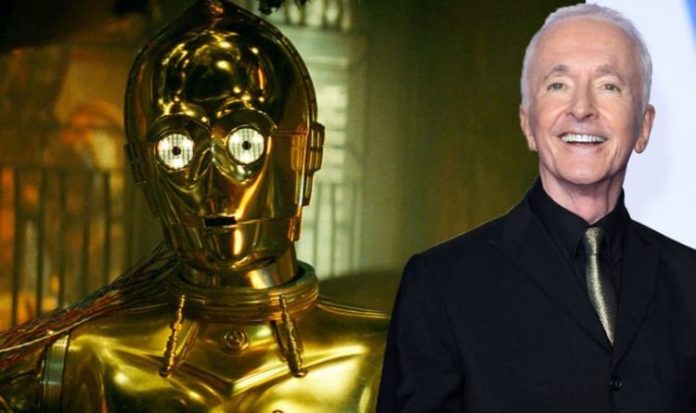 Despite this, Daniels has now spoken out about his future as the character.
The legendary actor recently appeared as C-3PO in the newly-released LEGO Star Wars Holiday Special.
On if he would ever give up his spot as C-3PO in the future, Daniels confessed: "No, I'm never going to retire.
"They're going to have to throw me out the door."