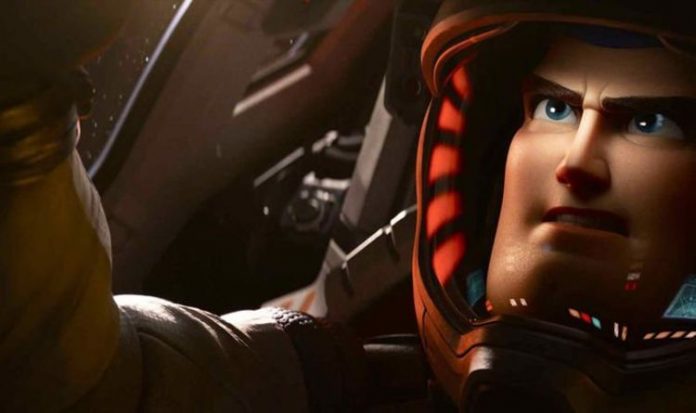 From the announcement, we know there is a whole host of films coming out from Pixar, including Luca, a coming-of-age story about one young boy in a seaside town on the Italian Riviera, who discovers there are sea monsters threatening their summer.
This will be coming in summer 2021, then Turning Red, the story of dorky 13-year-old Mei Lee who turns into a giant red panda when she gets too excited, will be out in 2022.
What is Lightyear about?
Again, little is known at the moment, however, it is believed Lightyear is where the Toy Story began, as it depicts the journey of the space hero whose adventures inspired the making of the Buzz Lightyear toy.