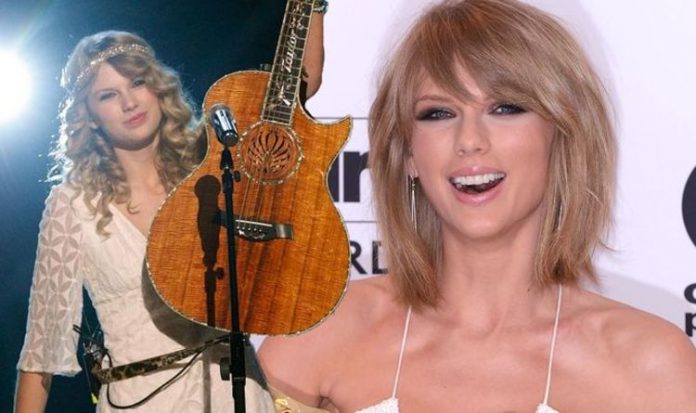 As well as that, Taylor is heard playing guitar on this album, which is something fans have rarely seen on her past few albums, given their strong pop synth inflections.
However, not content with this, Taylor has also released her ninth album, Evermore, just in time for her 31st birthday, which is today (December 13.)
Evermore was released on December 10 after very little fuss, with her announcing the release in a similar way to Folklore.
She tweeted: "To put it plainly, we just couldn't stop writing songs. To try and put it more poetically, it feels like we were standing on the edge of the folklorian woods and had a choice: to turn and go back or to travel further into the forest of this music.