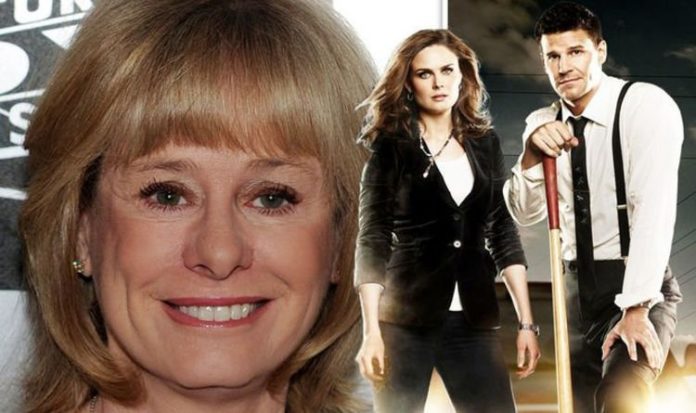 Bones of the Lost comes next after which the third short story, Swamp Bones, should be read, then Bones Never Lie which follows the gruesome tale of two child murders.
The final story from The Bone Collection, Bones on Ice, is next, after which Speaking in Bones and A Conspiracy of Bones follow, which brings up to date with Tempe's dealings.
Other than the Temperance Brennan stories, Kathy has also written a group of stories called Virals, which are co-written with her song Brendan.
These young adult books focus on Tempe's great-niece, Tory Brennan, and her life which has far more elements of fantasy, as she and her friends each gain powers because of a virus.