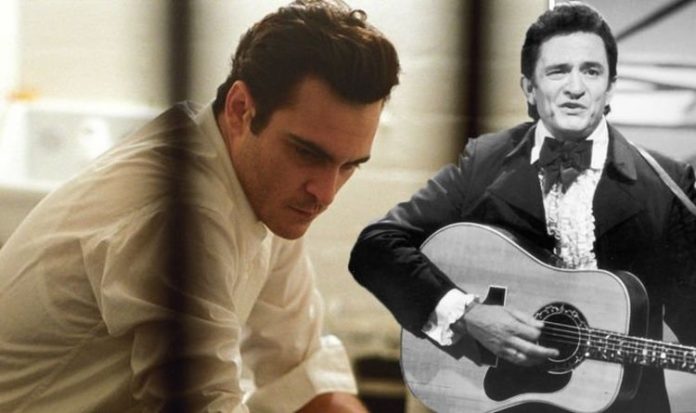 He did not win, however, but his co-star Reese Witherspoon won the Best Actress award for her portrayal of Johnny's wife, June Carter.
Luckily, before portraying Johnny, Joaquin spent time with the man himself, telling a strange story of their meeting, along with his meeting with June as well.
Speaking to US TV host Conan O'Brien in 2005, Joaquin said: "I was invited over to dinner at his friend's house and I went over.
"It was an amazing experience, I can't tell you what that's like, words can't express what it was like there.