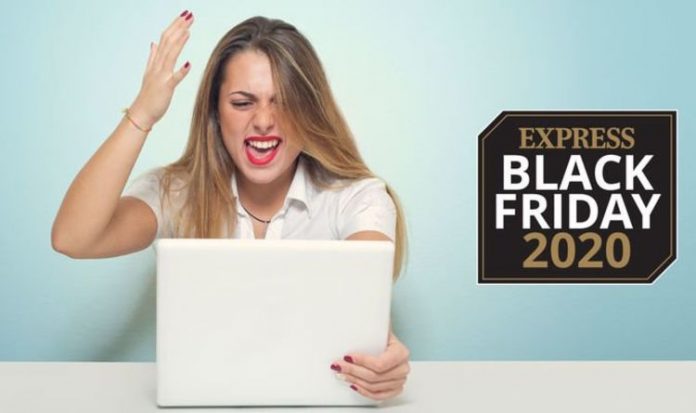 These products that don't meet standards are rated by Which? as Don't Buys, and a number of these bits of tech or equipment are now the subject of some Black Friday deals.
And Which? is warning consumers to stay well clear of these items. First up is the Hisense 65A7100FTUK LED TV, which is being sold for £499 at Currys.
While Hisense TVs in general have built up a good reputation, Which? said this set had the worst picture quality they had seen on a 65inch set for years.
Which? found the picture of this 4K Hisense TV judders during motion and also appeared gloomy and drab, while sound quality was found to be lacking too.
Another Currys Black Friday deal Which? are advising against is for the Marshall Major III wireless Bluetooth headphones, which is priced at £49.
While the cans look quite snazzy, testers pinpointed a number of drawbacks – such as poor sound quality, being uncomfortable to wear and a delay when using the control system.