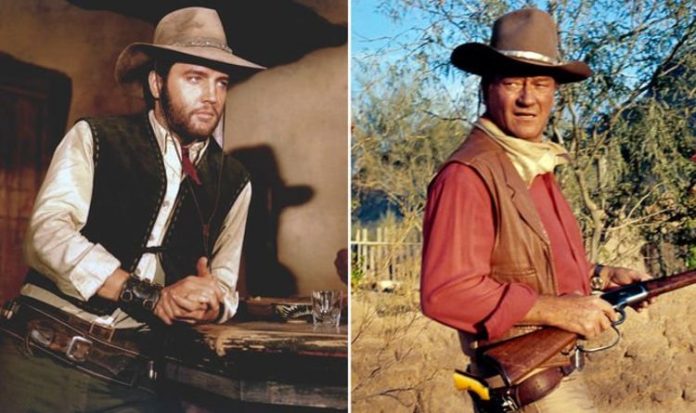 But it wasn't just John Wayne who sought out Elvis, with other Hollywood legends calling up The King as well.
Billy shared: "Robert Mitchum wanted him to do his son in Thunder Road and Colonel turned that down too."
In the end, the star's actual son James Mitchum made his acting debut in the 1958 movie instead.
Elvis' cousin says he heard, although wasn't entirely positive if it was factual, that The King was also asked to play Lee Marvin's role of Orville 'Flash' Perkins' in Elizabeth Taylor's 1957 historical romance, Raintree County.