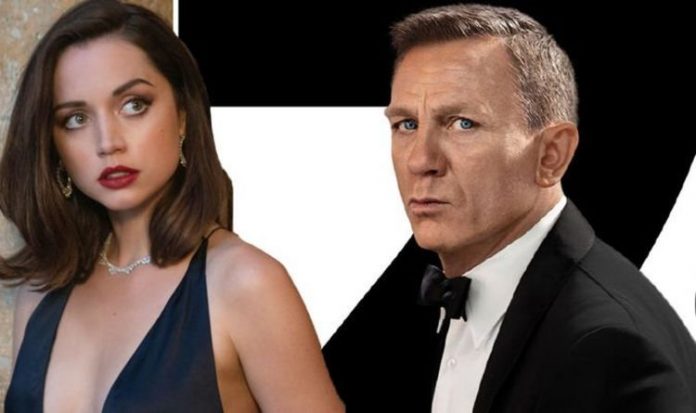 While the virus continued so too did the delays. No Time To Die was later moved to November, 2020 before another delay to April, 2021.
In the elongated run-up to the release of the film Bond star Craig has already promoted the movie at various outlets.
The actor appeared on The Tonight Show with Jimmy Fallon in October, 2020 where he discussed the ongoing delays.
The 52-year-old actor lobbied his support for the film's delays, saying: "This thing is just bigger than all of us, and we just want people to go and see this movie in the right way, in the safe way."