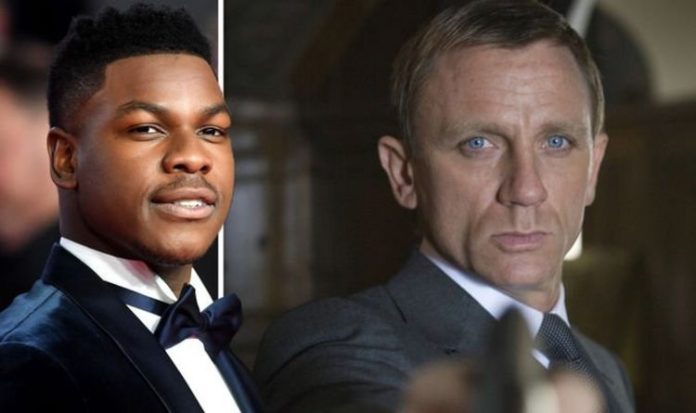 With talks surrounding a brand new Bond on everybody's lips, Black Panther star Letitia Wright was recently asked about who would be a better fit for the upcoming Bond revitalisation – John Boyega or Daniel Kaluuya.
The star responded: "I say Boyega because I know he would love it.
"Daniel would do the work and stay behind – he likes to stay low key, so that's too much [for him]. He can still play Bond too, but I know John Boyega would just… yeah."
Boyega himself was then asked about Wright's recommendation in a recent interview, leaving him extremely excited.