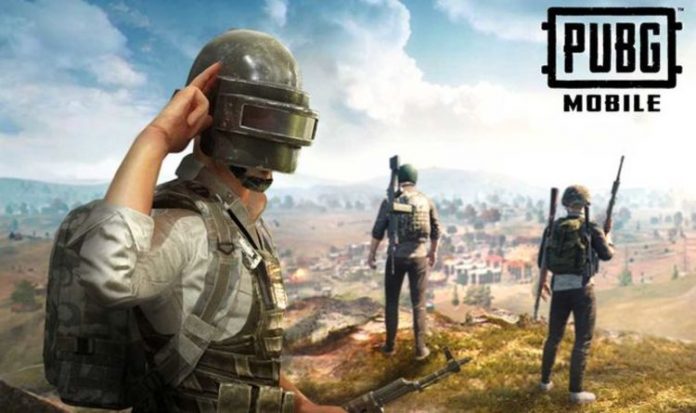 A new PUBG Mobile update is expected to arrive this week, bringing with it the start of Season 16.
With the end of Season 15, PUBG Mobile gamers are looking forward to the launch of the next Royale Pass across Android and iOS platforms.
And new reports out this week suggest we won't be waiting long before the game's next big PUBG Mobile Season 16 update arrives.
According to the latest from gamers, a new countdown has appeared in some regions that suggest the game will be patched relatively soon.
This information has not been shared directly by Tencent, so it will be worth taking it with a pinch of salt until we get an official announcement.
But if recent reports prove correct, the PUBG Mobile Season 16 release date has been set for Tuesday, November 17.
Most large PUBG updates arrive early in the morning in the UK, so we would expect the patching process to begin at around 1am GMT.
As ever, it should be noted that developers Tencent update their games gradually, which usually means there is some waiting around.
While Some PUBG Mobile gamers will get Season 16 relatively quickly, other regions may have to wait a few extra hours before they get access.
And playing on different versions of the game usually means being limited to a smaller group of players.
A message from Tencent explains: "Players on different versions are unable to invite one another to play together, so please update as soon as possible."
Here's what Tencent has confirmed will be included as part of the Season 16 Royale Pass rollout:
Royale Pass Season 16 Metro Royale:
Metro-Themed Interface & Rewards: Get Artyom or Anna at Lv. 1 The new Night Terror Set awaits at Lv. 100.
New Metro events: RP exclusive event tab. Obtain Metro Badges via various channels to go on an adventure. Unlock the story as you explore and choose to advance for free or after making a purchase. Collect Metro supplies and redeem them for Colonel Miller and other grand rewards.
New RP group event: Join a group after purchasing the RP, add enough members to collect a free reward, and reach the target level together to receive an extra reward.
PUBG Mobile gamers can also expect plenty of fresh cosmetic content to unlock during the rest of Season 16.
Leaks have confirmed that a new Chicken helmet will be part of the Royale Pass, as well as new weapon skins and Metro-themed outfits.
It follows big news released by PUBG Corporation this month regarding the return of the game to India. Having been banned during 2020, it has been announced that a new version will be launching in the region.
No set release date has been announced and it's unclear how long gamers may have to wait for this news. PUBG Mobile is still technically banned in India, and regulators would need to rule on what happens next.
PUBG Corp has confirmed its plans to launch a new custom version of the game in India, revealing in a recent statement:
"With privacy and security of Indian player data being a top priority for PUBG Corporation, the company will conduct regular audits and verifications on the storage systems holding Indian users' personally identifiable information to reinforce security and ensure that their data is safely managed.
"To build and foster a healthy gameplay environment, in-game content will be improved and tailored to reflect local needs.
"Various aspects of the game will be customised for Indian gamers, such as the game now being set in a virtual simulation training ground, new characters automatically starting clothed, and green hit effects to reflect the virtual nature of the game.
"More importantly, the company will include a feature that places restrictions on game time to promote healthy gameplay habits for younger players.
"PUBG Corporation also announced plans to create an Indian subsidiary to enhance communications and services with players. The Indian company will hire over 100 employees specializing in business, esports, and game development.
"In addition to establishing a local office, the company will look to actively collaborate and leverage local businesses to strengthen its gaming service."
Having announced its plans for a PUBG Mobile India release, fans will have to wait and see when it might arrive, with a 2020 date still a possibility.