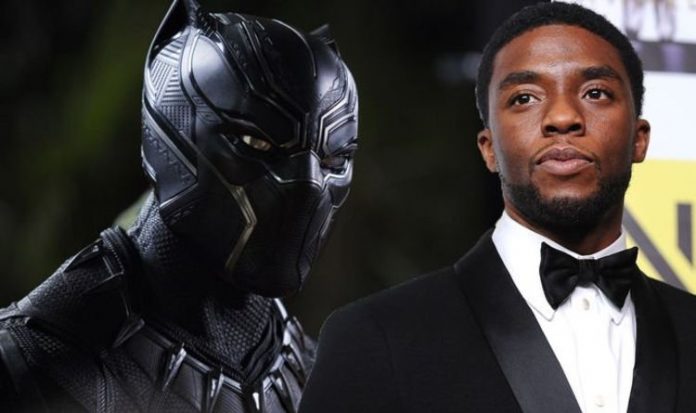 Black Panther broke blockbuster records when it was released in 2018. It grossed over $1.3 billion at the box office, and was nominated for seven Academy Awards, including Best Picture. The film did go on to win Best costume Design, Best Original Score, and Best Production Design at the Oscars in 2019. The Marvel star at the forefront of the franchise, Chadwick Boseman, tragically died earlier this year from an ongoing but unannounced cancer.
Since then, fans of the Black Panther franchise have been looking at the production of Black Panther 2 very closely.
Disney and Marvel have used a lot of CGI in recent films, including de-aging Carrie Fisher in Rogue One: A Star Wars Story, Robert Downey Jr in Captain America: Civil War, and even Michael Douglas in Ant-Man.
With this in mind, many fans have begun suggesting that the late actor Boseman could be restored digitally in Black Panther 2, in order to pass on the mantle.
But it has now been confirmed that that will not be happening.
READ MORE: James Bond: John Boyega speaks out on possibility of taking 007 role
The statement continued: "A true fighter, Chadwick persevered through it all, and brought you many of the films you have come to love so much.
"From Marshall to Da 5 Bloods, August Wilson's Ma Rainey's Black Bottom and several more – all were filmed during and between countless surgeries and chemotherapy.
"It was the honor of his career to bring King T'Challa to life in Black Panther."
President of Marvel Studios, Kevin Feige, announced in a separate statement: "Chadwick's passing is absolutely devastating. He was our T'Challa, our Black Panther, and our dear friend."
Feige added: "Each time he stepped on set, he radiated charisma and joy, and each time he appeared on screen, he created something truly indelible. He embodied a lot of amazing people in his work, and nobody was better at bringing great men to life.
"He was as smart and kind and powerful and strong as any person he portrayed. Now he takes his place alongside them as an icon for the ages. The Marvel Studios family deeply mourns his loss, and we are grieving tonight with his family."
The plan for the next Black Panther movie has not yet been announced. Many people have suggested T'Challa's sister, Shuri (played by Letitia Wright), ought to take over from the superhero.
Black Panther 2 is due for release on May 6, 2022.
READ THE ORIGINAL REPORT HERE