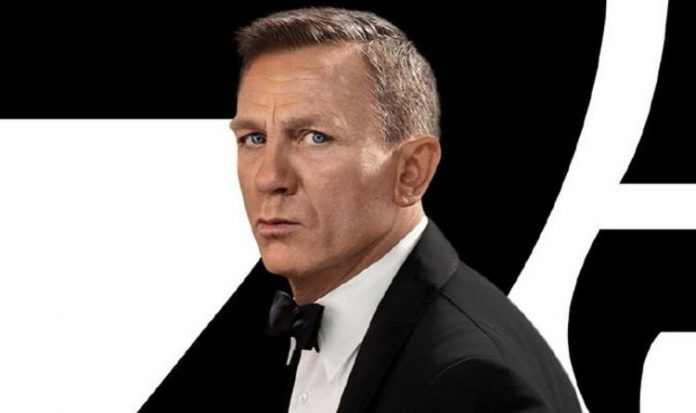 Even more unsettling news is that the chances of No Time To Die being pushed to 2022 currently sit at 1/1 – or 50 per cent.
The movie was originally meant to be released in the beginning of 2020 – until the coronavirus pandemic prompted MGM to move the release date to October of the same year.
Further delays followed, as the release date moved to November 2020, then the aforementioned April 2021 – and now the current October date.
Although the odds are slim, the bookies added that the chances of the movie being pushed to "2023 onwards" currently sit at 8/1, or 11.1 per cent.