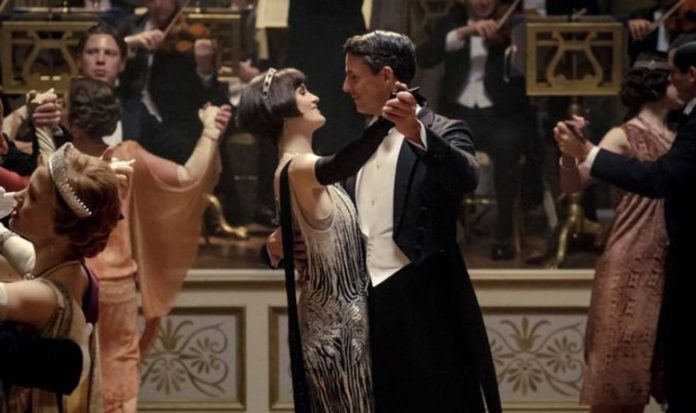 Is there going to be a Downton Abbey 2?
Fans will know the TV series of Downton Abbey is no more, and most of the cast have gone on to bigger and better things.
However, the film brought them all back together in a way many will be hoping can be replicated for a sequel.
In the lockdown of 2020, Julian Fellowes, the series creator and screenwriter for the film, confirmed a second film was very much on his mind, though he gave no indication as to when, or if, a film would definitely hit the big screen.
In January 2020, he was asked about the script for a second film, and said: "Give us a break, gov!