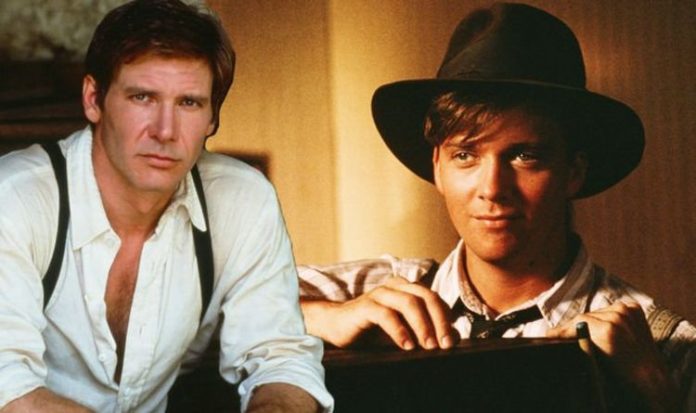 Although the actor was interested in reprising his role as the archeologist, he wanted to be clear there was only one real hero behind the hat.
Flanery continued: "But having said that, I mean, to me, Harrison Ford is Indiana Jones. You know what I mean?
"They've got my 20 bucks at the theatre every time they put one of those out. Absolutely."
Bringing Flanery back as a younger version of Indiana Jones is still possible, considering the fifth movie will be Ford's final adventure as the hero.