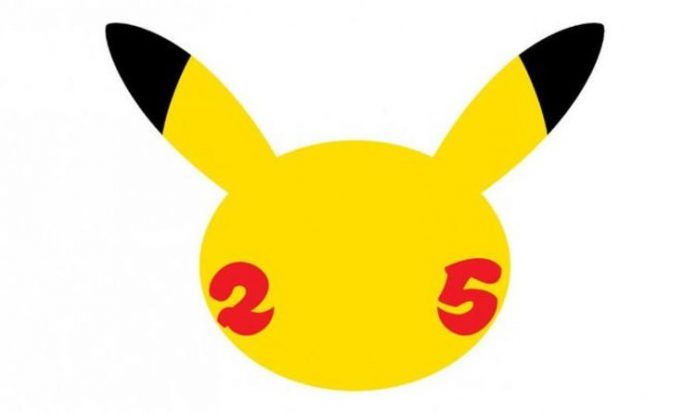 Pokemon fans could see some highly demanded Nintendo Switch games get announced this week in the run-up to Pokemon Day. In just a few days time the Pokemon series celebrates its 25th birthday, with Pokemon Day – the anniversary of the original Green and Red release date – falling on Saturday February 27. Due to Pokemon Day this year falling on a weekend, rumour has it the Pokemon Direct for the 25th Anniversary will be taking place beforehand.
And as we get closer and closer to the big Pokemon birthday proof could have emerged that a Pokemon Direct will be airing soon.
The @CentroLeaks Twitter account has spotted something very curious, which could indicate a Pokemon Direct is happening soon.
The Centro Pokemon Leaks account has spotted that unnamed Switch SKUs have suddenly appeared on GameStop computers.
This is significant as unnamed SKUs in the past have appeared on the GameStop internal system in the run-up to a Direct being held.
These SKUs act as placeholders in the GameStop store system, and should get updated after a Direct airs.
The @CentroLeaks Twitter posted: "Tidbit from a GameStop employee:
"Apparently two new contiguous $59.99 Switch SKUs have been added recently to GameStop. While we can't know if they are related to Pokémon, it certainly is intriguing.
"In the past we've seen GameStop adding SKUs shortly before announcements."
The account went on to add: "Please remember that there's no way to know right now to know if those are Pokémon games at all. We don't have access to the GameStop internal system first-hand."
As Centro Leaks pointed out, these SKUs aren't necessarily related to the Pokemon franchise.
But the timing of these unnamed Switch games appearing in the GameStop system is interesting.
It wouldn't be a surprise if these placeholders are for unannounced Pokemon games but we'll have to wait and see.
The Pokemon Company previously teased that they had "very special" plans in place to mark the series' 25th anniversary.
And notable leaker Kelios previously talked about what these plans could be.
Besides Pokemon Unite and New Pokemon Snap, Kelios claimed a Detective Pikachu sequel is in the works.
And the reliable leaker – who previously correctly revealed when a Direct was happening before it got announced – also teased that fans will be getting remakes they have long been demanding.
Kelios did not specifically mention which games are getting the remake treatment, but it's believed to be DS classics Diamond and Pearl.
Pokemon fans have long been calling for Gen 4 remakes, and these Switch games are rumoured to be launching this November.