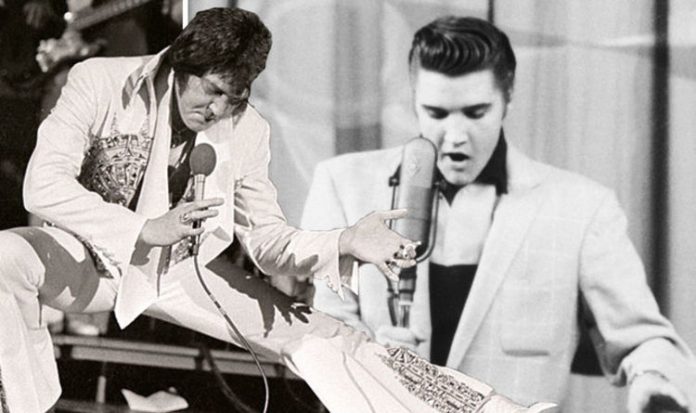 Before Ginger, he had been in relationships with a number of women, most notably his only wife, Priscilla Presley.
Priscilla and Elvis met in Germany when she was only a teenager, and Elvis was doing his military service.
Soon they embarked on a relationship and after several years of courtship, they married, to have their daughter Lisa Marie exactly nine months after their wedding day.
On his birthday, Priscilla spoke out to pay tribute to her ex-husband, posting to Facebook: "It's difficult to believe Elvis would be 86 today, January 8th.