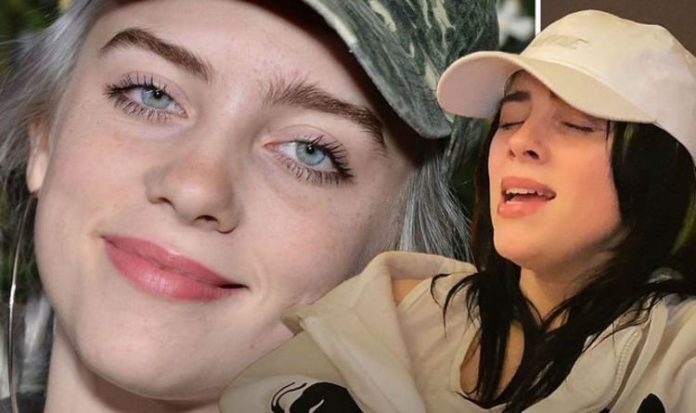 This huge sales record made the album the bestselling of 2019, and saw her win five Grammy Awards, including the four major awards.
Her world tour was called off and, generally speaking, it is touring which earns stars the most of their fortune.
As a result, if her tour had been allowed to continue, she would have had much higher earnings in 2020, with Forbes even suggesting she may have been in the Top 20 highest earning celebrities.
Billie had not been idle throughout 2020, despite her cancelled tour, as she has been teasing fans with new music.