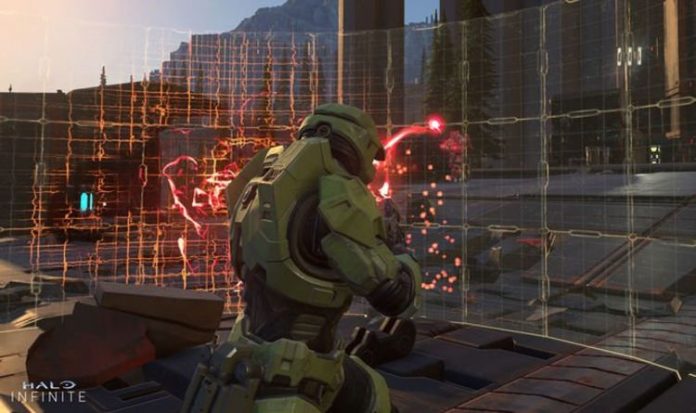 "To manage expectations, this won't have world premier big screenshots or huge things like a date announce, but our goal is to offer our community more context and insights into our team and the game we're making while we're all awaiting the larger beats and full marketing machine later this year."
An exact re-arranged release date for Halo Infinite hasn't been given yet, but fans have got a release window.
In December it was announced that Halo Infinite will launch during fall 2021. It is scheduled to launch on the Xbox Series X, Xbox Series S, Xbox One and PCs.
In other Halo Infinite news, it's emerged 343 Industries are planning multiple Infinite betas for this year.
As reported by Dexerto, the Halo Insider website says devs are "actively drafting plans" to hold multiple "test flights" ahead of the Halo Infinite release date.