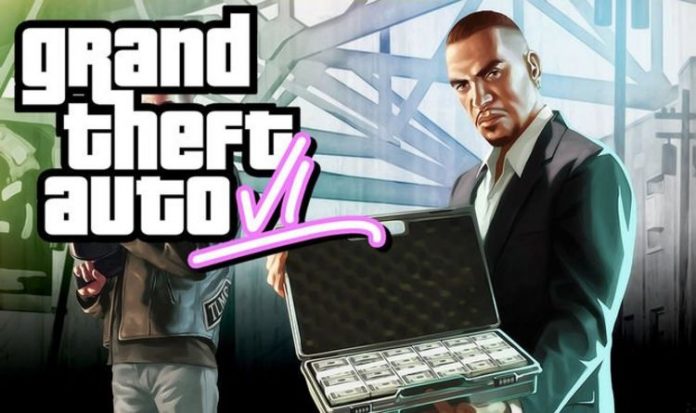 GTA 6 may be the most anticipated video game of all time, but Rockstar will be in no rush to push out a sequel.
Despite multiple rumours of an imminent GTA 6 reveal, Rockstar has remained tight-lipped about the inevitable new Grand Theft Auto release.
Of course, the silence may have something to do with the fact that GTA 5 has just had its best year since 2013.
Based on the latest sales figures, Rockstar simply doesn't need to release Grand Theft Auto 6 anytime soon.
According to Take-Two CEO Strauss Zelnick, GTA 5 has now sold over 140 million units.
Even more impressive (and surprising) is that more copies were sold in 2020 than in any other year since the game launched in 2013.
"In the history of the entertainment industry, there's perhaps no experience that's more loved, more expansive, more critically acclaimed and more successful than Rockstar Games Grand Theft Auto," Zelnick explained.
"Grand Theft Auto V remains one of the most iconic titles ever released and continues to exceed our expectations, having sold in over 140 million units.
"In fact, in calendar 2020, more copies of Grand Theft Auto V were sold than in any other year except for 2013 when it first launched on PlayStation 3, and Xbox 360."
Not only did Grand Theft Auto 5 sell more copies than any other year since 2013, but GTA Online continues to show signs of growth.
"In addition, recurrent consumer spending on Grand Theft Auto Online outperformed our third quarter forecast and grew 28% year-over-year."
Zelnick expects GTA Online to have an even better year in 2021, especially with the next-gen upgrades expected to drop this summer.
"2020 also marked Grand Theft Auto Online highest participation rate ever by both new players and reactivated players who returned to experience Rockstar Games array of new content offerings. Grand Theft Auto Online is expected to achieve a new net bookings record in fiscal 2021."
As for GTA 6, previous rumours have suggested the game will be set in the 1970s or 1980s, and feature a single playable protagonist.
Likewise, the next Grand Theft Auto game will allegedly take place in Vice City and Rio de Janeiro.
But despite rumours that GTA 6 will take place in Vice City, Express Online readers would prefer if the action shifted to London.
In a poll with more than 3,200 votes, nearly 1,500 fans said that GTA 6 should be set in London. That's compared to just 720 votes for Vice City, 372 votes for Tokyo, and 336 votes for somewhere else entirely.