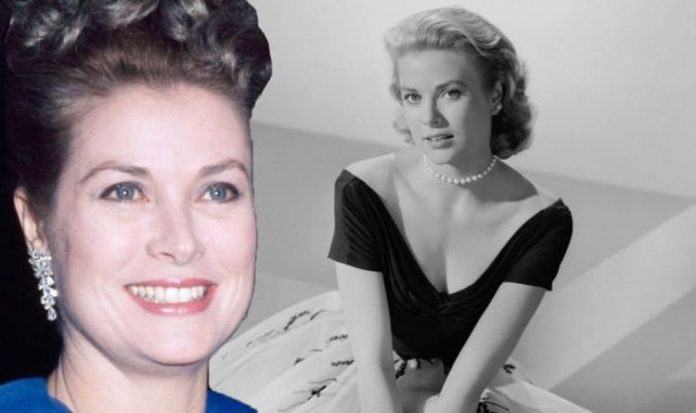 She reunited with Alfred Hitchcock for To Catch a Thief the following year, as well as the famed musical High Society longside Bing Crosby and Frank Sinatra.
This ended up being Grace's last film, as she met and began a relationship with Prince Rainier III of Monaco a short time before.
They met in 1955 at a Cannes Film Festival photoshoot at the palace in Monaco and began a year-long courtship.
The couple married in 1956, which signalled Grace's retirement from acting, aged just 26.
They had three children together: Princess Caroline, on January 23, 1957; Prince Albert, on March 14, 1958; and Princess Stéphanie, on February 1, 1965.