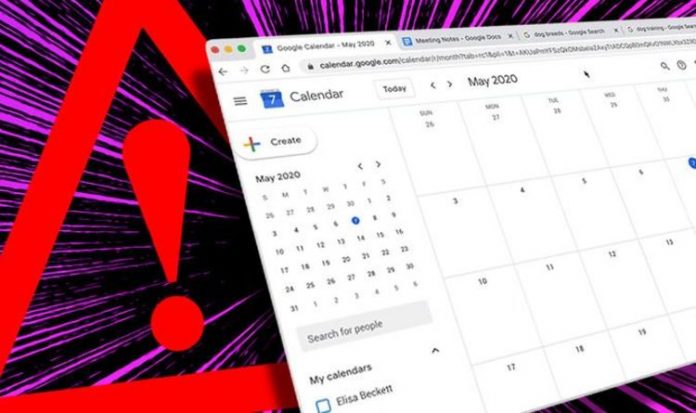 "After Microsoft removed it from Edge for malware, v7.1.9 was created without this code: that has been the code running since November, and it does not appear to load the compromised script. The malicious maintainer remains in control, however, and can introduce an update at any time."
It's possible the new owners of The Great Suspender decided to reintroduce the nefarious code in a new update, which forced Google to act and disable the app from millions of browsers.
Unfortunately, for those who still had tabs suspended when Google took action – they've now vanished. Fans of the extension on Reddit have devised a way to return any tabs that disappeared during the ban, but we should warn you, it's a right faff and shouldn't be attempted by the faint of heart.