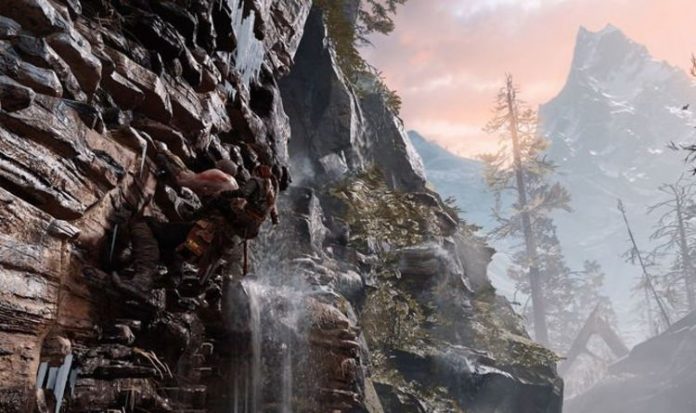 God of War fans will be getting a free PS5 upgrade patch that they can download this week.
The God of War PS5 patch is out on Tuesday February 2, and will let you play Kratos and Boy's critically acclaimed adventure in crisp 60FPS.
The God of War PS5 patch will also offer 4K Checkerboard Resolution.
The news was announced in a blog post by Santa Monica Studio who said: "Coming to you tomorrow on February 2nd, we will be releasing a free patch that replaces the current video graphics mode option with a new default setting that will offer the best of both performance and resolution to our PlayStation 5 players!"
Here are the main features the God of War PS5 upgrade will bring to the table…
• Syncs to 60 FPS
• 4K Checkerboard Resolution*
• 2160p*
If you previously bought God of War during the PS4 era and are lucky enough to have a PS5 console then you'll be able to take advantage of this offer.
If you don't have God of War in your library but are a member of PS Plus then you can still see what the PS5 upgrade is like.
That's because God of War is part of the PS Plus collection which is included on PS5 with your PlayStation Plus membership.
More to folliow…