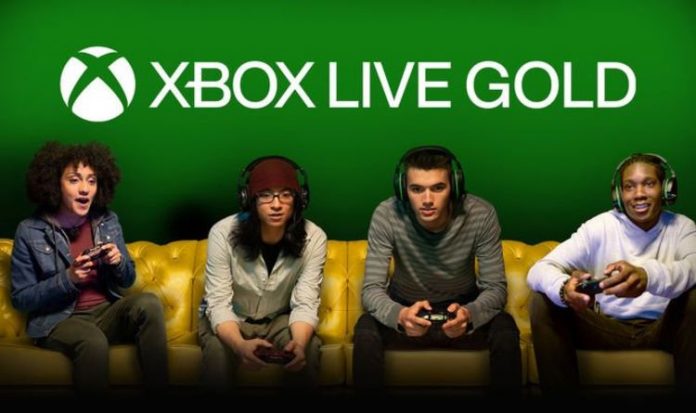 Microsoft has changed its mind about charging more for Xbox Live Gold subscriptions.
The company controversially announced plans to increase the price of Xbox Live Gold by an extra $59.99 a year, or £49.99 for UK subscribers.
New subscribers would instead have had to pay £49.99 for six months, and £99.98 for the year.
Fortunately, however, Microsoft has reversed its decision, and kept prices the same for new and existing subscribers.
"We messed up today and you were right to let us know," reads a Microsoft statement.
"Connecting and playing with friends is a vital part of gaming and we failed to meet the expectations of players who count on it every day. As a result, we have decided not to change Xbox Live Gold pricing.
"If you are an Xbox Live Gold member already, you stay at your current price for renewal.
"New and existing members can continue to enjoy Xbox Live Gold for the same prices they pay today. In the US, $9.99 for 1-month, $24.99 for 3-months, $39.99 for 6-months and $59.99 for retail 12-months."
In more good news for Xbox users, Microsoft has confirmed that fans will no longer be required to subscribe to Xbox Gold in order to access free-to-play multiplayer games.
This means popular free games like Fortnite and Call of Duty Warzone will no longer require a Gold membership to play online.
This brings Xbox in line with PlayStation, where multiplayer fees are scrapped for free-to-play games.
"We're turning this moment into an opportunity to bring Xbox Live more in line with how we see the player at the centre of their experience," Microsoft continues.
"For free-to-play games, you will no longer need an Xbox Live Gold membership to play those games on Xbox. We are working hard to deliver this change as soon as possible in the coming months."
The third and final piece of good news is that Microsoft has announced the February 2021 free Games with Gold line-up.
It's another great month for subscribers, as Resident Evil HD Remake and Dandara: Trials of Fear Edition join the service, alongside Indiana Jones and the Emperor's Tomb and Lost Planet 2.
Furthermore, Microsoft is offering a fifth game to showcase its next-gen Xbox Series X and Series S consoles.
In addition to aforementioned releases, Gears 5 will also be free with Games with Gold for the entire month of February.
The most recent entry if the Gears of War saga has been optimised for Xbox Series X and Xbox Series S, but is also playable on Xbox One.
All-in-all, it marks the end of a pretty good week for Xbox users, especially now that Microsoft has scrapped plans to charge more for Gold.