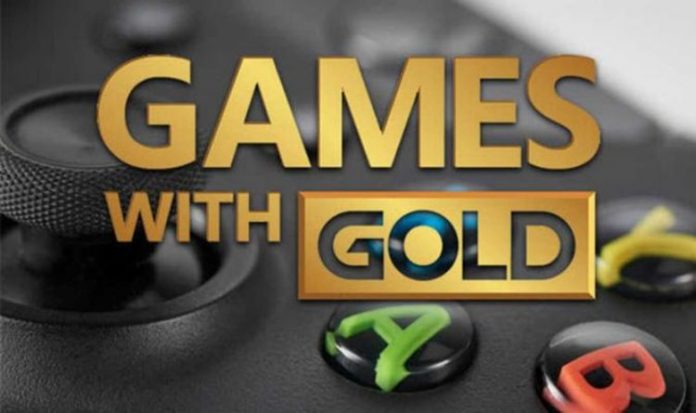 With the end of February getting closer, Microsoft is set to reveal its plans for Games with Gold March 2021.
A total of four free Xbox games are expected to be announced this week, with the first of these titles arriving on March 1.
That means Microsoft has little over a month to reveals its Games with Gold plans before they are set to arrive and become available to download.
As many Xbox console owners will already know, these free games can be claimed by having an Xbox Live Gold subscription, or by having Xbox Game Pass.
The big difference between these two services is the price and game selection that is provided by Microsoft.
Xbox Live Gold provides multiplayer access to non-free games, a collection of free games each month, and access to a selection of discounts.
Meanwhile, Xbox Game Pass Ultimate does most of this while also providing a library of digital games to download and play, as well as access to Project xCloud streaming on Android phones.
The Xbox Game Pass library changes from month-to-month, with Microsoft regularly adding and taking away games.
So while both sets of subscribers will get access to the new Games with Gold titles for March, Xbox Game Pass fans can look forward to a few extra.
However, this month will also the tech giant drop a number of games from the console library, and this will happen before the new Games with Gold titles go live.
As of right now, we know that The Jackbox Party Pack 4, Vambrace: Cold Soul, and Momodora: Reverie Under the Moonlight are all disappearing on February 28.
The good news is that we know what games will be taking their place, with three new games recently announced for Xbox Game Pass.
This includes the following titles, which can be found listed below:
Killer Queen Black on February 23
Fight for your hive in this strategic team platformer! Killer Queen Black is an intense multiplayer action/strategy platformer for up to eight players. Hop on the snail, hoard berries, or wipe out the enemy's queen to claim victory. Fly solo, or team up with three of your friends as you race to complete one of three possible victory conditions.
Dirt 5 on February 25
Get behind the wheel of incredible extreme cars and tear up the most stunning global locations in Dirt 5 – the next generation of off-road racing. The award-winning racer from Codemasters delivers a story-based Career mode, the all-new Playgrounds custom arena hub, customization options galore, thrilling online party modes and more, all with a pumping official soundtrack and bold art approach.
Elite Dangerous on February 25
Take control of your own starship in a cutthroat galaxy. Elite Dangerous is the definitive massively multiplayer space epic, bringing gaming's original open world adventure to the modern generation with a connected galaxy, evolving narrative and the entirety of the Milky Way re-created at its full galactic proportions.
For now, we don't know what new Games with Gold titles will be added to the monthly library, but we're probably only a few days from finding out.
So whatever subscription you might have, it won't be long before you find out the latest exciting games that will be coming to your collection.