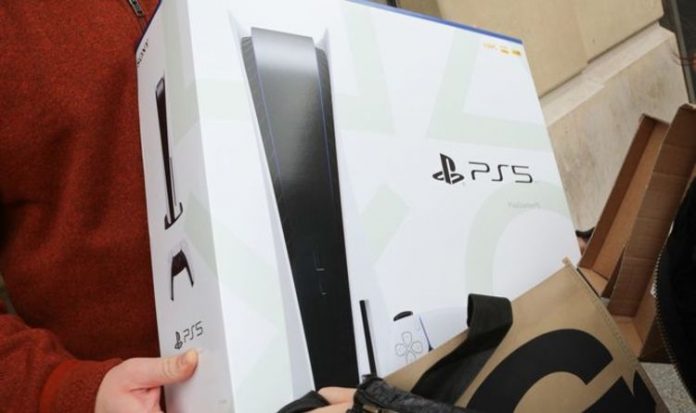 PlayStation 5 units have fallen in and out of stock since November last year. Most people have found themselves unable to secure Sony's current-gen console, due to high demand from regular customers and scalpers. GAME is amongst retailers lucky enough to receive periodic stock, but they rarely last.
When will GAME get PlayStation stock?
Most stock news recently has filtered through as rumour.
The latest one suggested GAME would receive a batch of new units in January.
While GAME did get some, the stock ran out quickly, and there is no news as to when people can expect more.
READ MORE: PS5 re-stock UK: PlayStation 5 stock services joining Argos and GAME?
While stock is unlikely in GAME any time soon, other shops have had some luck.
Very was due to have stock in place today, between 10am, and 11am.
But this seems to have run out quickly, with the site asking people to "keep checking back" for another drop.
BT and EE have also started offering more stock, but only for members.